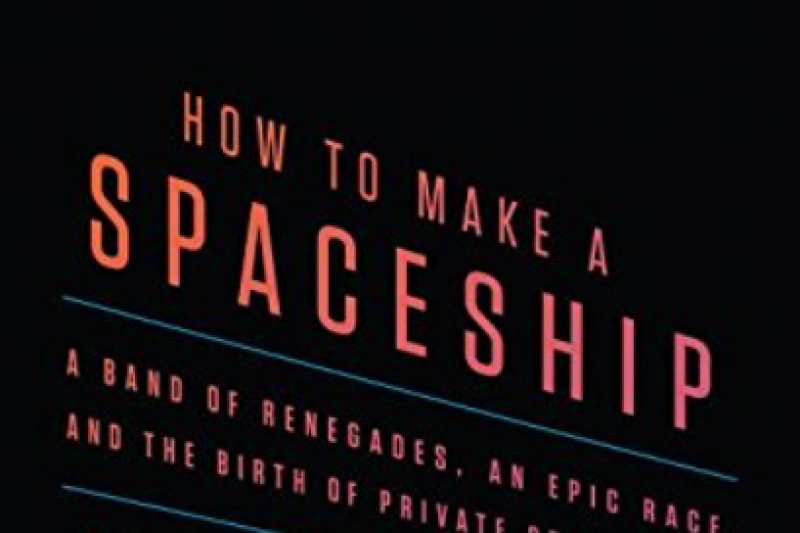 Hi, my name is Lucy. I am 2 weeks into my 4 week fundraiser (ends 10/14) to raise money to donate a very inspiring book called "How to Make A Spaceship: A Band of Renegades, an Epic Race, and the Birth of Private Spaceflight". The book is about how traveling to space went from being a government-dominated field to being something that anyone with passion that is willing to work hard can do.
The books I buy with the money donated will be distributed to different school districts, such as Ferguson and Normandy. In fact I will be donating 40 books to Ferguson next week!
I am doing this because after reading "The Singularity is Near" by Ray Kurzweil and "Bold" by Peter Diamandis I was inspired to explore the fields robotics and entrepreneurship and I want to get other individuals inspired too. Plus I get a chance to win cool prizes!
Also, for every book sold, the author of this book and Peter Diamandis are donating another book to a student participating in FIRST robotics.
Please help and share with others in your network!
http://www.gofundme.com/inspireastudent
Or if you want to buy a copy for yourself use this link:
https://www.amazon.com/dp/1594206724?tag=competitor-59-20
Thanks,
Lucy